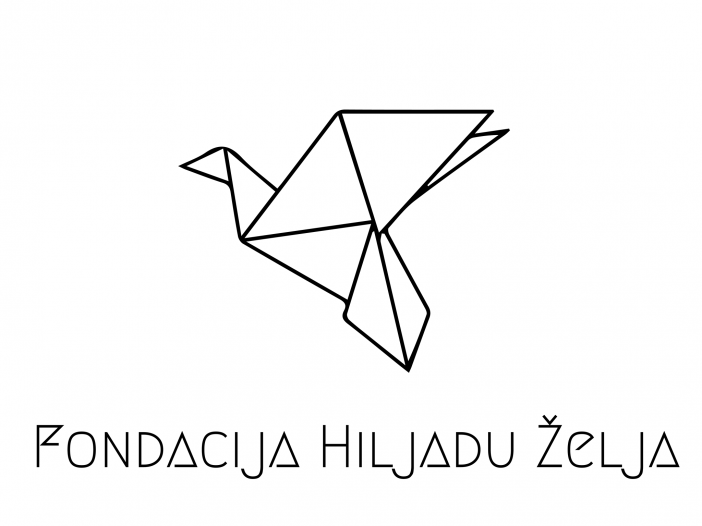 The Fondacija hiljadu želja.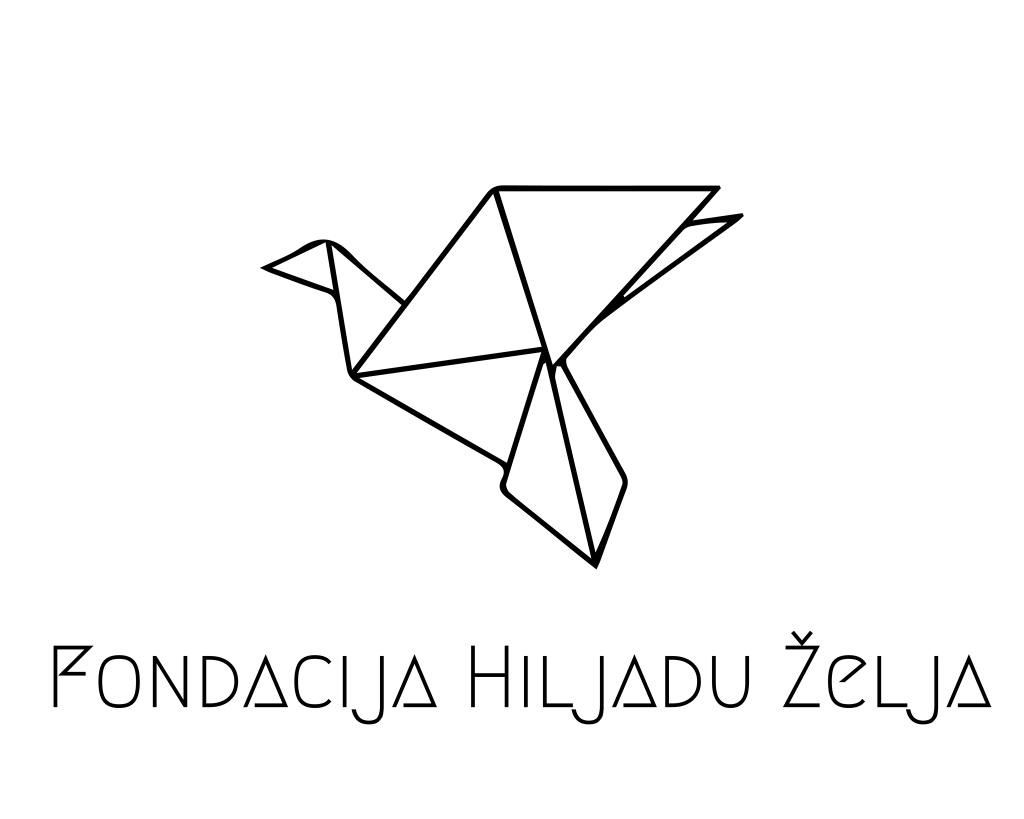 The Fondacija hiljadu želja (Thousand Wishes Foundation) was established in 2018 by a group of family members of autistic people. It is a non-governmental, non-profit organization established to pursue general welfare goals, improve social and health protection, improve the position of persons with disabilities, care for children, young people and the elderly.
The Foundation aims to improve the lives of people with intellectual disabilities, namely autism, and their families with the focus on protecting, promoting and exercising internationally established standards in the field of human rights and civil liberties.