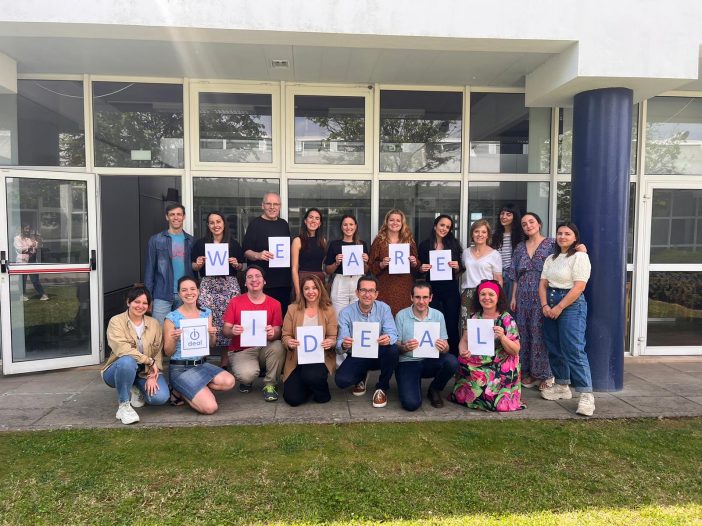 On April 27-28, the IDEAL partners met in Lisbon for the second transnational partners meeting.
During this meeting, Abadía Tecnológica presented the platform that has been designed according to the evaluations carried out by project partners, and each of the partners presented their progress within the project. For instance, Autism-Europe reviewed recent communication activities and outlined the next steps for dissemination, such as the blog section for the website and an introductory video for the project. The next actions were also defined, including the guidelines for scientific publications and social impact.
This project will end in 2025 with the publication of a digital tool that will allow access to the most appropriate resources for people on the autism spectrum, their relatives and professionals of the sector.
The IDEAL project (Inclusive Digital Education for the Learning of Autistic People) aims to eliminate the digital divide that negatively impacts autistic people, facilitating autonomous and equal access to digital technologies that guarantee the continuity of their education and social life, even in situations of isolation.
We also had time to go for a walk through the Portuguese capital and enjoy dinner together,with an amazing live music group from the Alentejo region.
A large multidisciplinary team coordinated by the University of Burgos is working on this project: The Portuguese Autism Federation (Portugal), Autism-Europe (Belgium), Miradas Foundation (Spain), Tady to Mám Rád (autism association of the Czech Republic), Fondacija Hiljadu Zelja (Serbian foundation specialised in autism) and Abadía Tecnológica (Spain).