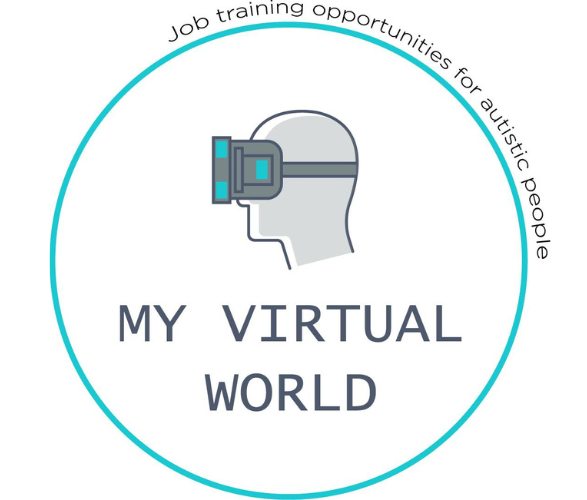 My Virtual World: "My Virtual World – 3D Job Training for Autism" aims at upskilling Vocational and Educational educators and trainers using 3D Technology, along with raising awareness on how to make the labour market autism-friendly and helping employers to adopt better practices for involving employees on the autism spectrum.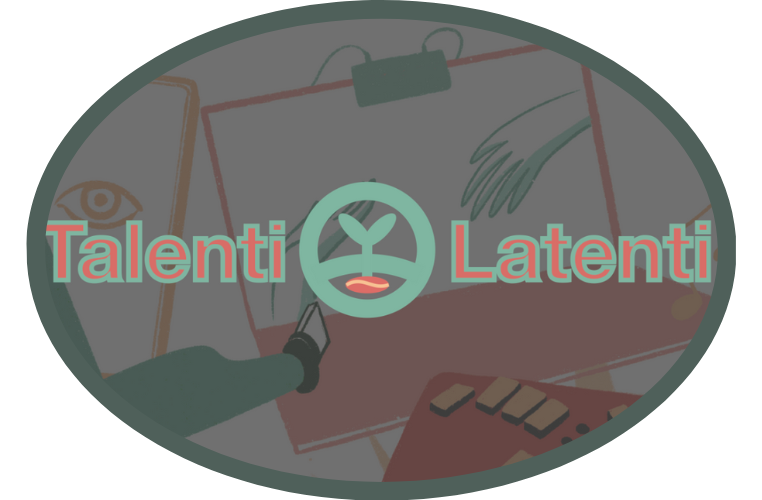 Talenti Latenti aims to develop adequate tools and procedures to certify the skills of neurodivergent people. This would enable them to increase their job opportunities and have access to a more independent life.
Autism Spectrum Pathways will provide training to autistic jobseekers, VET schools and employers to increase the employment opportunities of individuals on the autism spectrum and improve the accessibility and inclusion of autistic employees in the workplace.